Contact
If you are a service merchant and want to start your own merchant service account, you can do that easily by using our online application system.
If you are not sure and want to contact us for any confusion or for an informative conversation either call us or send us an email.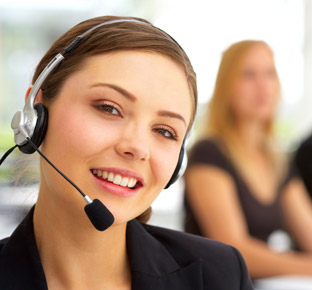 Please call us at: (860)-880-1669
Send an email to: This e-mail address is being protected from spambots. You need JavaScript enabled to view it
Someone from service section will talk to you or call you back to listen to you. If you have sent your query through email, we would answer you back with all the information you need.
Please note that we are here for you 24 hours a day, 7 days a week, and 365 days a year.